PipeMedic Engineering at your service! We invite you to email or call one of our engineers for assistance with your project.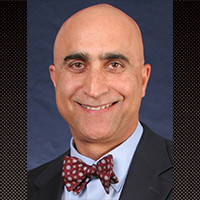 Mo Ehsani, PhD, PE, SE
President/CEO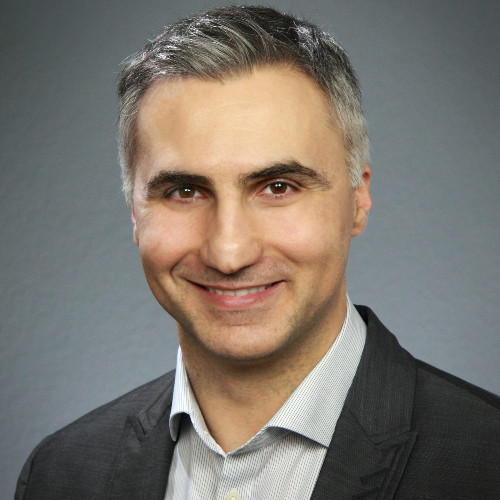 Firat Sever, PhD, PE, BCEE
Pipeline Division Manager at QuakeWrap, Inc.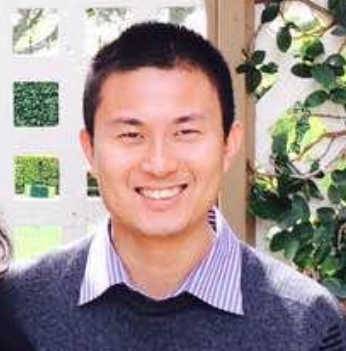 Owen Yan, Ph.D
Civil (Design) Engineer
Adam Sedgeman, PE
Vice President of FRP Construction, LLC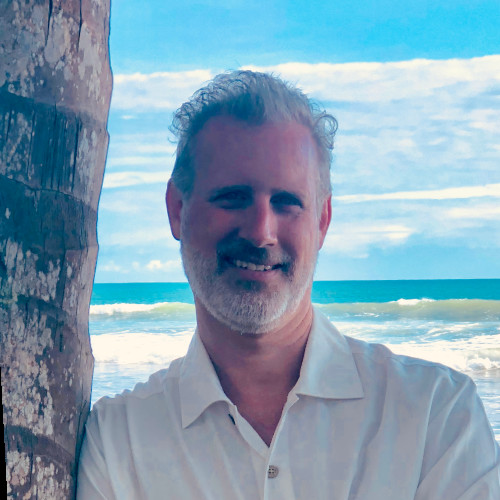 Jeff Robertson, PE
Director of Engineering at QuakeWrap, Inc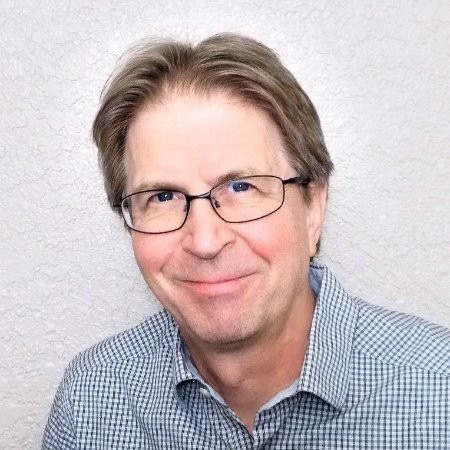 Michael Kotas
Sales Engineer

Paul Thomas, PE
Organization Stategist at QuakeWrap, Inc.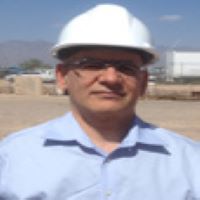 Saeed Towfighi, Ph.D, PE
Engineering Director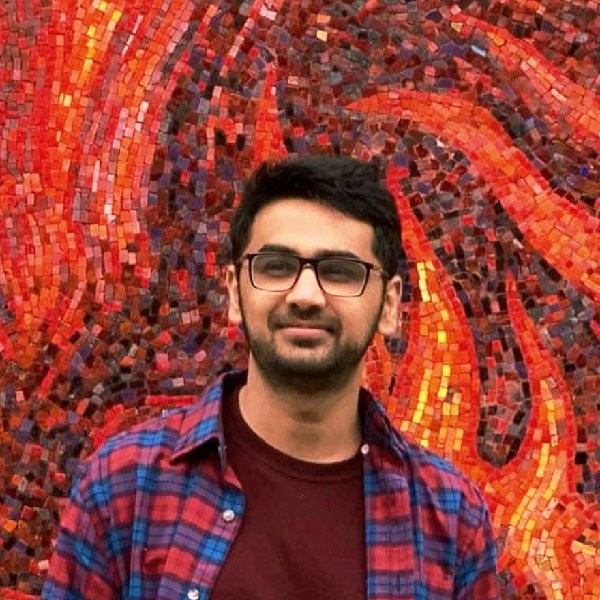 Ashwin Poudel, EIT
Structural Engineer, QuakeWrap, Inc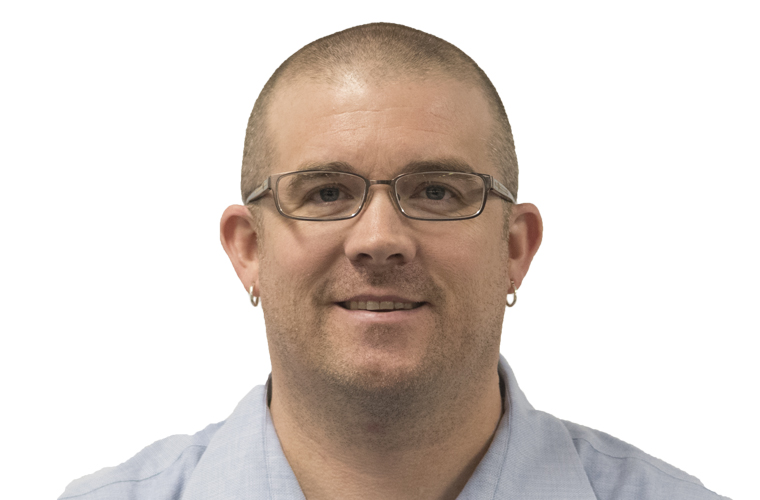 Ben Sanders, EIT
Engineer II, Structural Designer at QuakeWrap, Inc.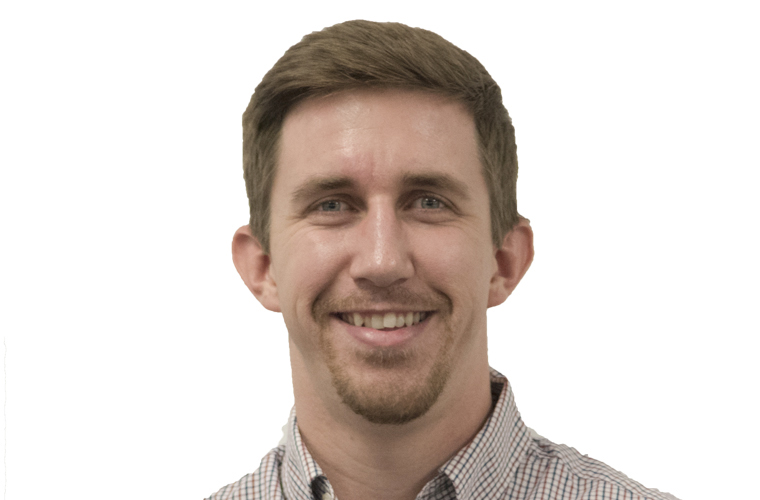 Travis Mattson, PE
Business Process Engineer at FRP Construction, LLC